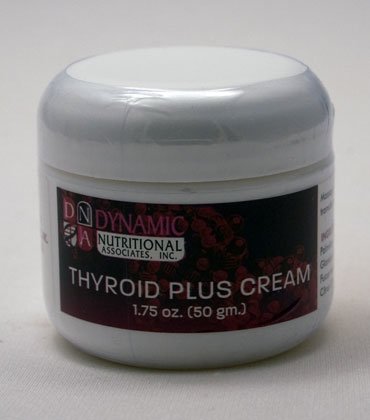 Energizer Cream
Energizer Cream
Energizer Cream
Energizer Cream is absorbed through the skin into the underlying fat layer, where it can be taken up in the blood as needed. Further, the beneficial skin moisturizing effects of the cream are much appreciated by those using it. Using MSM as part of the delivery system assures that the cream is well-absorbed so that it may be used by target glands.
Ingredients:
Aloe Vera Gel, Purified Well Water, MSM (Methyl Sulfonyl Methane), OctylPalmitate, Cetyl Alcohol, Rose Hips Oil, Panthenol, PEG 8 Stearate, Monoide Tahiti, Thyroid Glandular, Homeopathics, Adrenal, Pituitary, Thymus,Thyroid, Spleen 6/12/30X, Fucus vesiculosus 4x, Kalium Iodatum 6x,Glycerin, Polysorbate 65, d-Alpha and mixed Tocopherols, Citrus Oils,TEA Carbomer, Sodium Hyaluronate (100%), Grapefruit Seed extract.
Cautions:
If you are pregnant, nursing, or taking medication consult your healthcare practitioner before use.
* These statements have not been evaluated by the Food and Drug Administration. These products are not intended to diagnose, treat, cure, or prevent any disease.
Reviews